Hey guys!
Graphics, graphics resources...what's left? LJ layouts, that's right. I've started making some.
New comm, with currently only 3 layouts but I'll be making more in the future. And because I really have a lot of imagination when it comes to names, it's called
lennie_layouts
. Anyways so here are the previews for the first couple of layouts. If you're interested, go check out the comm. And if you wanna get updates, go friend it.
See ya there :)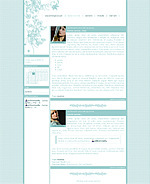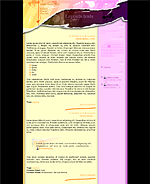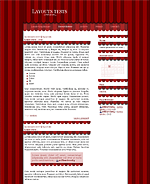 (x-posted to
willowtreeicons
)